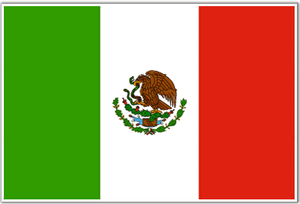 Toni Valino moved from Mexico in 2005 and arrived with few qualifications. Toni soon went to classes in Financing and got a degree fairly quickly with newfound intelligence which was not found in the Mexican education system, most of the Valinos went across the border into the USA and now live in Texas. Toni now works as a Cashier in the Bank of Lost Paradise.
Ad blocker interference detected!
Wikia is a free-to-use site that makes money from advertising. We have a modified experience for viewers using ad blockers

Wikia is not accessible if you've made further modifications. Remove the custom ad blocker rule(s) and the page will load as expected.