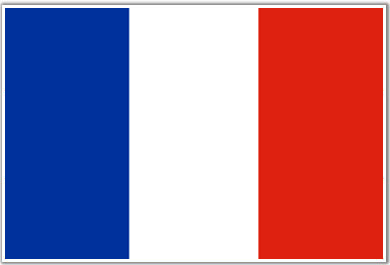 Born in Paris in the early 1990's. After leaving school with excellent results, Gabrielle DeLauro, an only child, went into search of finding a job to earn her way in life. As a part time sales assistant after this she whent traveling lerning meny things on her travels while in rome she studyed at the Rome navel Collage in navigation this was to aid her earn a liveing while traveling so she could take short tempary jobs on board ships to new conterys her last job brought her to lost paridise where she decided she wants to settle again
Ad blocker interference detected!
Wikia is a free-to-use site that makes money from advertising. We have a modified experience for viewers using ad blockers

Wikia is not accessible if you've made further modifications. Remove the custom ad blocker rule(s) and the page will load as expected.